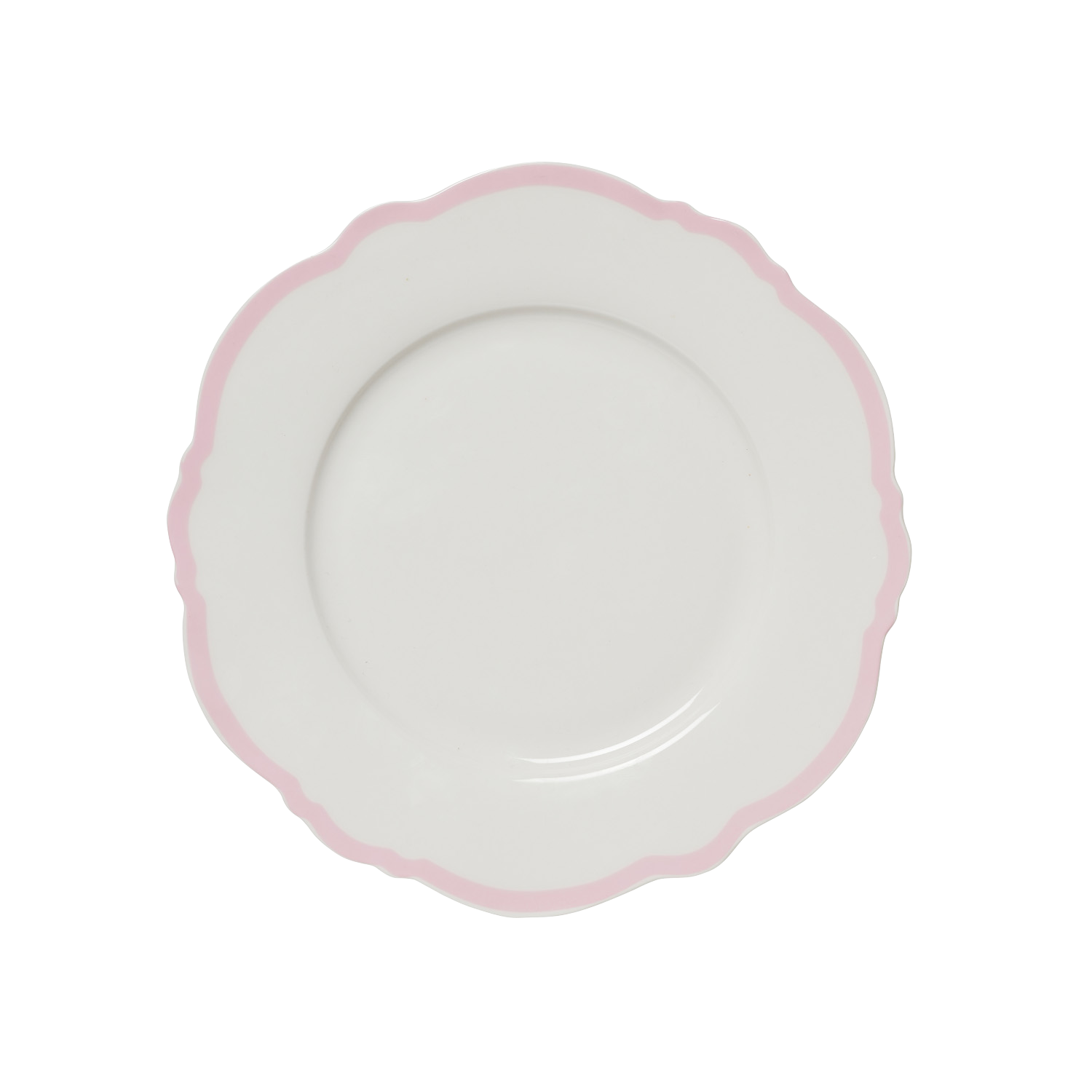 Pink Wave Side Plates - Set of 4
Set of 4 Plates. 

Add an element of colour to your traditional white set of plates at home or use these to display entrees or desserts in a unique and modern waved edge plate.
Plates are made from new bone china.
Dishwasher, microwave and food safe.
Pink Wave Side Plates - Set of 4