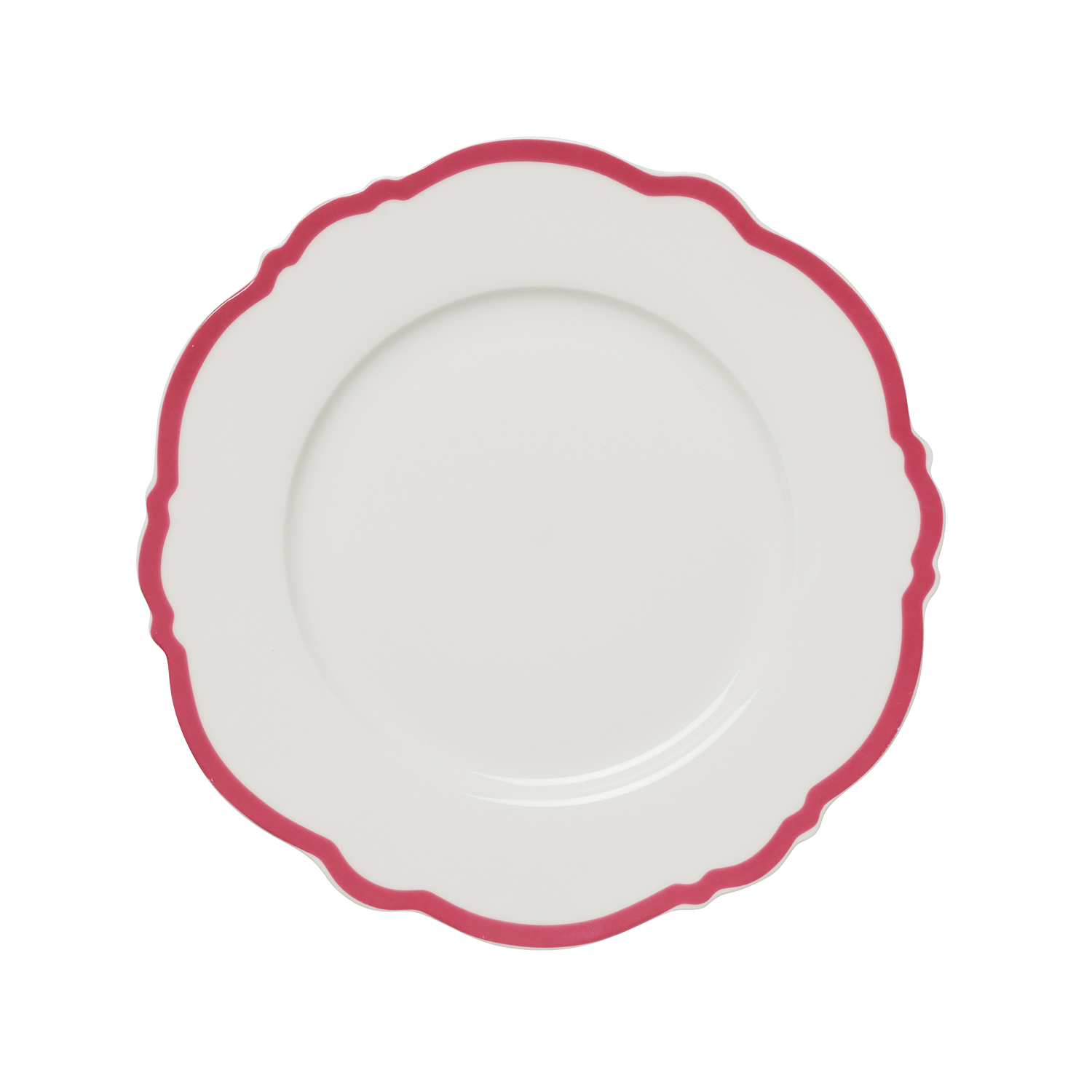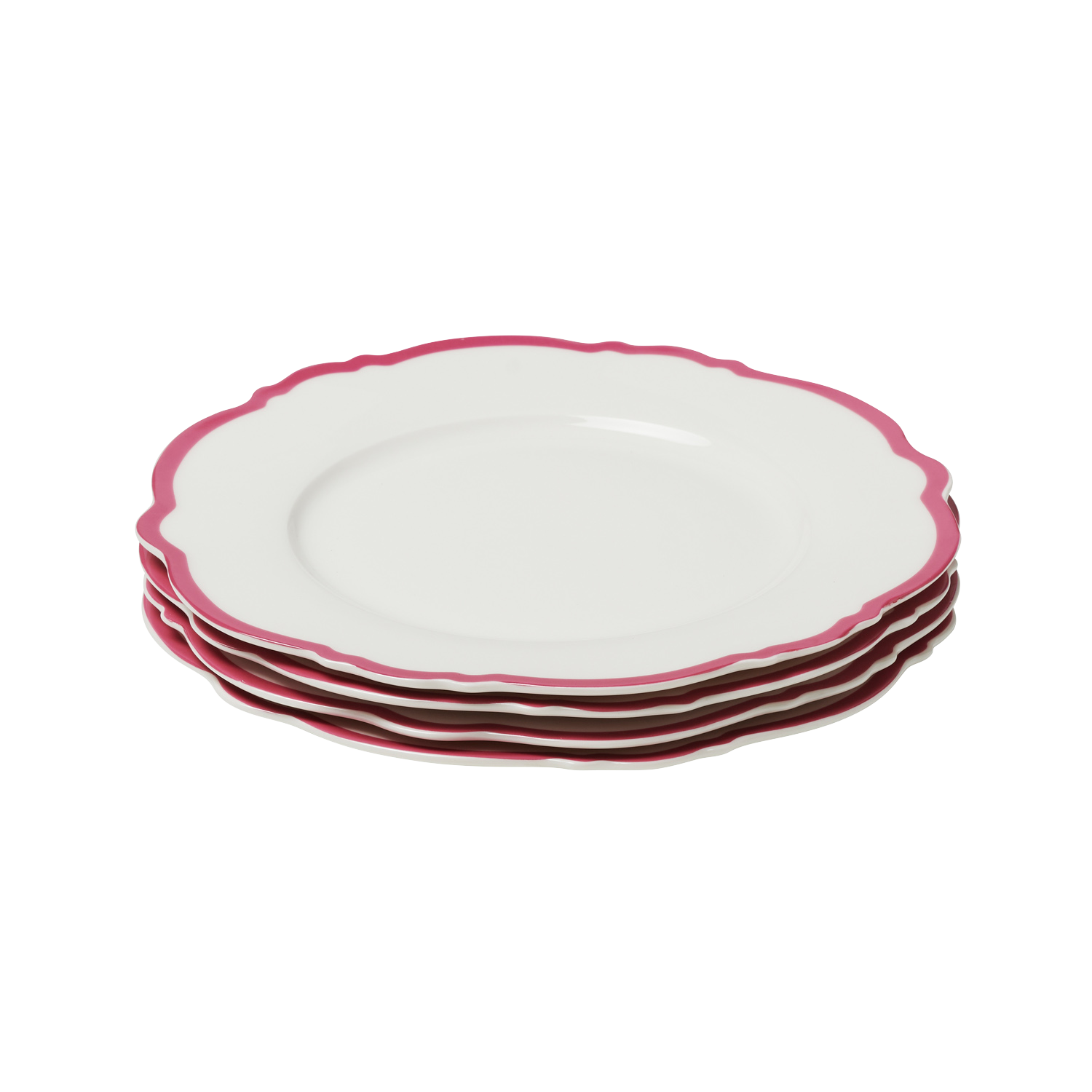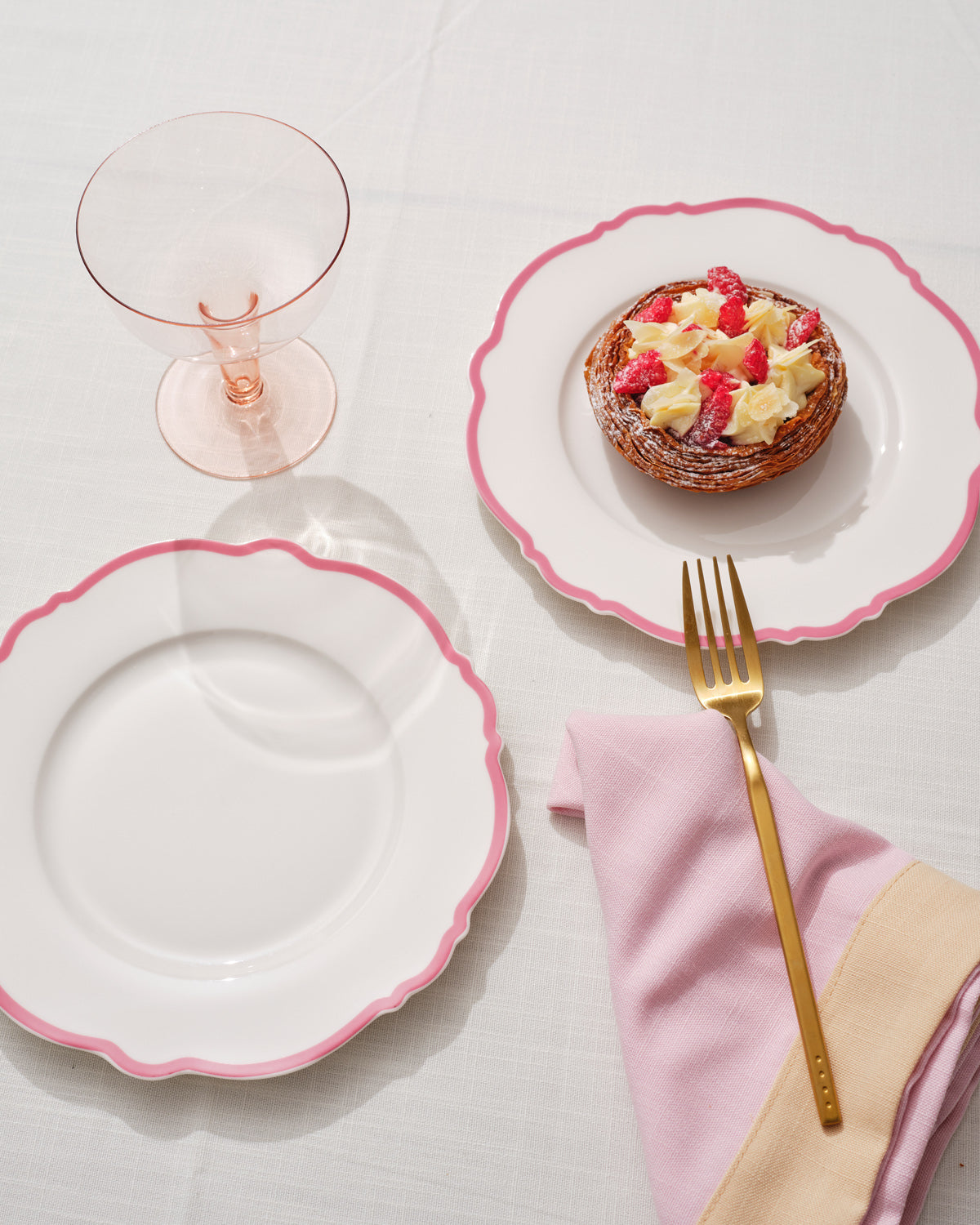 Bright Pink Wave Side Plate Set
Add an element of colour to your traditional white set of plates at home. These Wave Side Plates are beautiful for entrées or desserts. Mix and match with anything from our collection, this colour goes with everything. 
Plates are made from new bone china.
Dishwasher, microwave and food safe.
Bright Pink Wave Side Plate Set